Designed for Business
In collaboration with SBID recognised universities, sponsors and competition partner, Be Open Think Tank; students across the creative industries were invited to submit their end of year projects with the aim of winning coveted prizes. This life-changing, equal opportunity design competition showcases emerging design talent throughout the UK from over 70 participating universities.
Get me 2 the Top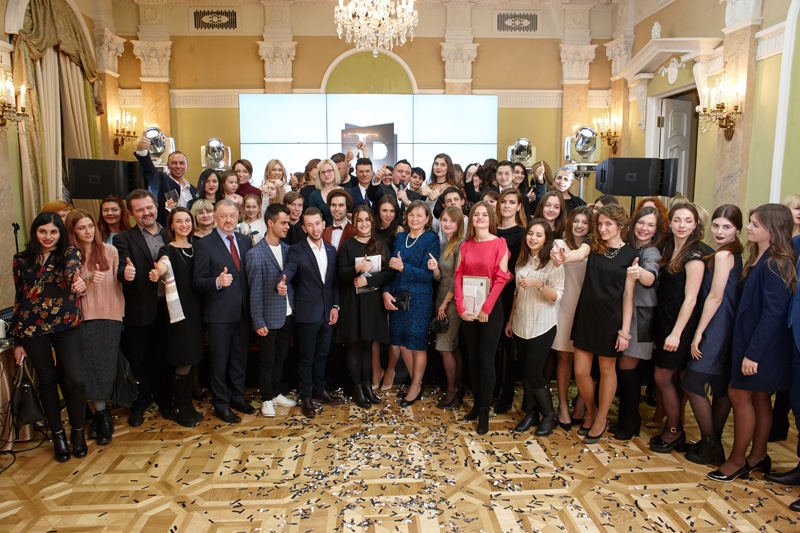 The Get Me 2 the Top student competition is an opportunity for the younger generation of designers to find potential employers, overcome the barrier between learning and earning, forge key relationships in the industry and gain valuable insight that will help to kick-start their creative careers.