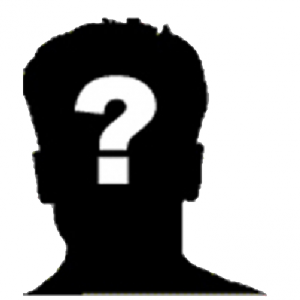 FAQ
  There are so many charities and many of them are struggling so why start another one?
One of the reasons to launch this foundation is because across the creative industries I couldn't see an existing direct route providing experience for work, business or nurture in the outside world that young people need to succeed in life in creative industries. I mean success not just as a whole person but also as a business person.
Obtaining personal confidence to deal with rejection as well as success is especially important in the creative industries. More importantly unrecognised talent and how to promote individual skills needs business acumen and a helping hand.
  How do I get some money to get started as a singer?
We are not handing out bank notes, funding is provided by very clever successful people. They did not become successful because they are stupid with money, they are a success because they monitor, measure, invest, review and promote opportunity. Donors are helping to fund a measured investment. To get involved register your training establishments interest with the Vanessa Brady Foundation.